Book Sale Bonanza!
 

Come shop at the Friends of Neill Public Library's HUGE book sale event on

 

Saturday, June 19, 10am-5pm

 

in the library's parking lot. 

We have children's picture books, young adult, CD audio books, biographies, and everything in between.

Fill your bag for $5, suggested donation. The first 30 shoppers will receive a Neill Public Library tote bag.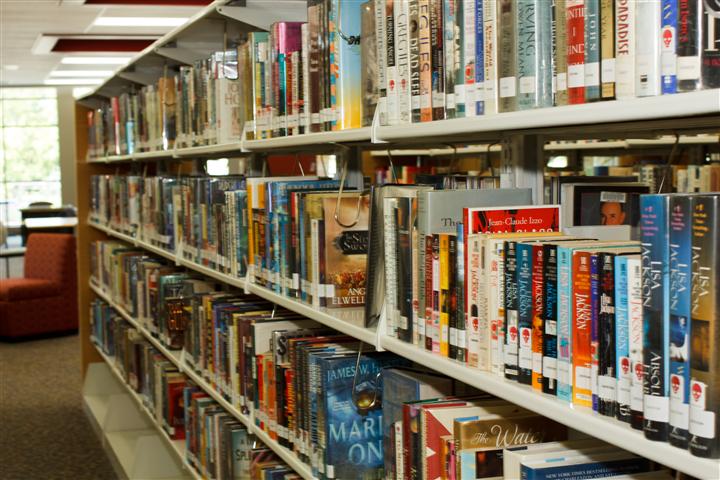 Our Purpose
The purpose of Friends of Neill Public Library is to supplement Neill Public Library's materials, programs, professional development and special needs not covered by the library's regular budget.
We hope you will help us support Neill Public Library. Join as a member or give a gift today.
Friends of Neill Public Library (FNPL) is a 501(c)3 nonprofit organization incorporated in the state of Washington. All donations to FNPL are tax deductible according to the Internal Revenue Code.