Neill Public Library needs your help during this pandemic.
Neill Public Library has faced severe budget cuts as the City of Pullman deals with the economic fallout from COVID-19. As a result, 100% of all new library materials for the rest of this year will be funded by FNPL. This loss of funding exceeds $100,000.
Would you like to help? Make a financial donation today to FNPL. Donate online or by mail. Your investment in the library is an investment in our shared community. Thank you!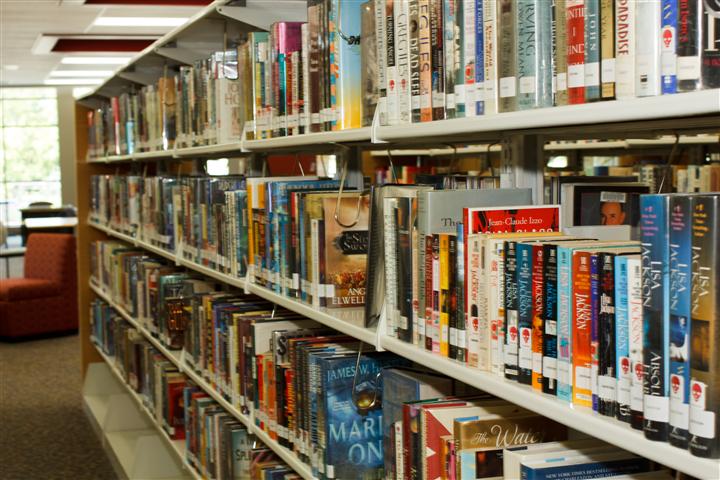 Our Purpose
The purpose of Friends of Neill Public Library is to supplement Neill Public Library's materials, programs, professional development and special needs not covered by the library's regular budget.
We hope you will help us support Neill Public Library. Join as a member or give a gift today.
Friends of Neill Public Library (FNPL) is a 501(c)3 nonprofit organization incorporated in the state of Washington. All donations to FNPL are tax deductible according to the Internal Revenue Code.